We Specialize in Commercial Window Cleaning
Our Commercial Window Cleaning Service includes:
Downtown Business
Restaurants
Office Buildings
Retail Stores
Industrial Plants, Factory's, and Manufacturing Facilities
These Services can be set up on a Route basis:
Weekly
Bi-Weekly
Monthly
Bi-Monthy
Quarterly
Bi-Annually
Annually
We know how important it is for your business to look great for your customers. Our goal at ClearView is to make your business SHINE! Clean windows are an affordable way to make a great impression on your customers and clients. It also is key to the health of your employees for a clean working environment.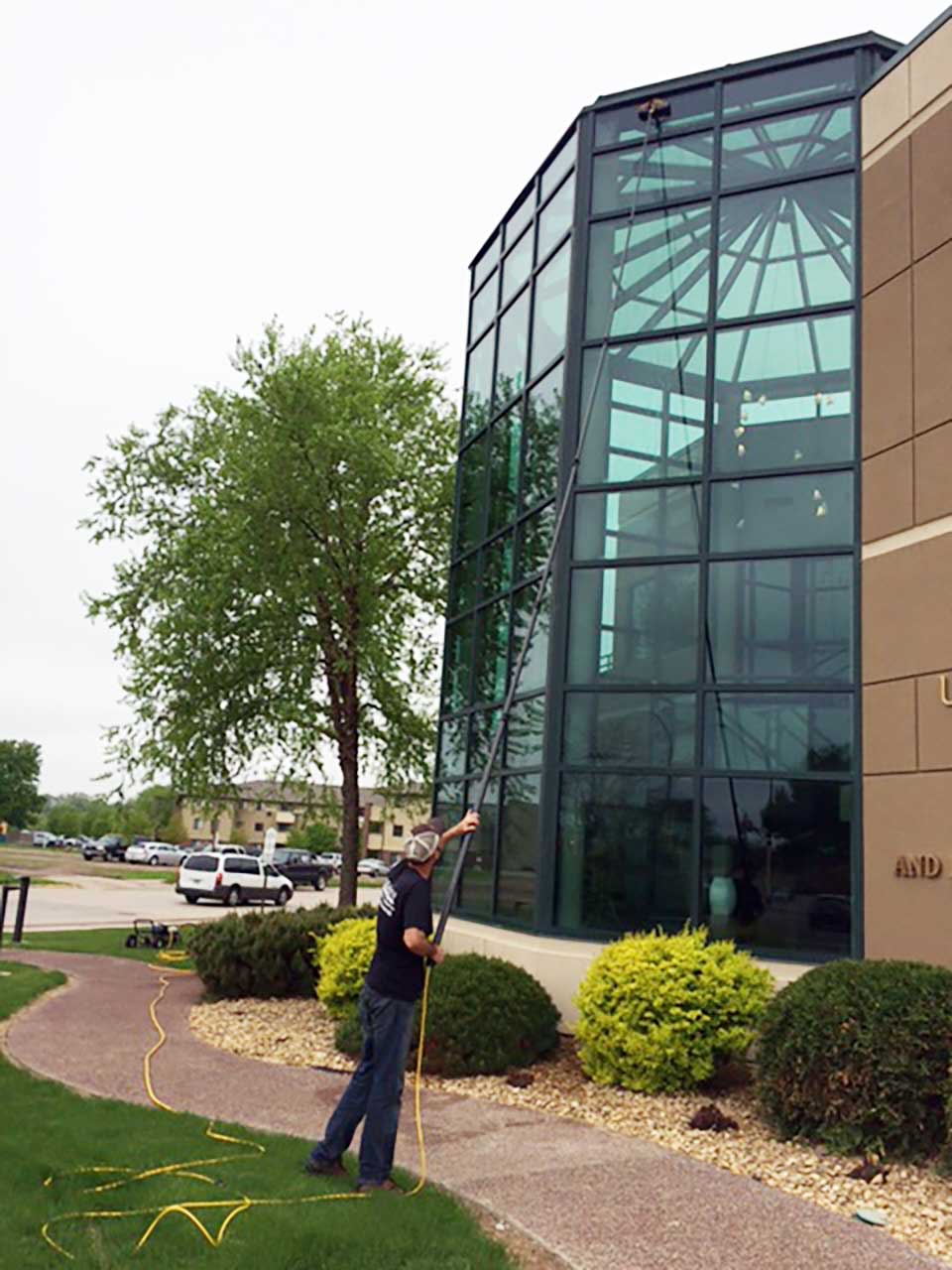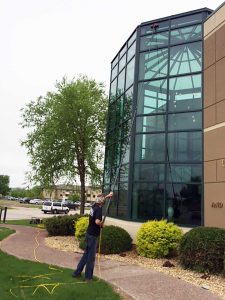 We pride ourselves in providing you with the absolute best service! We are:
Honest and Trustworthy
Reliable
Committed to Quality
Fully insured
Safety Conscience
We look forward to providing you with outstanding service and being a company you can trust and refer to family and friends.
Call us today at (507) 210-9430 or fill out our Free Estimate Request form 24/7!
Commercial Window Cleaning