Residential Window Cleaning Specialists
Our Residential Window Cleaning Service Includes:
Interior and Exterior Window Cleaning
Screen cleaning
Track cleaning
Window frames are wiped
All paint, sap, bug debris are removed
Hard Water Stain Removal where necessary

*Exterior Only upon request
Your home is your pride and joy and we would LOVE to help make it SHINE!
Are you dreading the thought of cleaning your own windows? Tired of spending all that time only to end up with smudges and smears? Take back your Saturday and call us for a ClearView!
What is the difference with professionally cleaned windows? Unlike Windex and paper towels we use soft water, strip washers and squeegees to provide you with a sparkling, streak-free ClearView.
Soft water suspends and surrounds the dirt and debris, the strip washer scrubs off those hard to remove spots and the professional soft rubber squeegee swipes it all away. There is no paste or residue for dust, pollen and other particles to cling to so your windows remain sparkling clean for weeks, and months to come. You will love how long your ClearView lasts!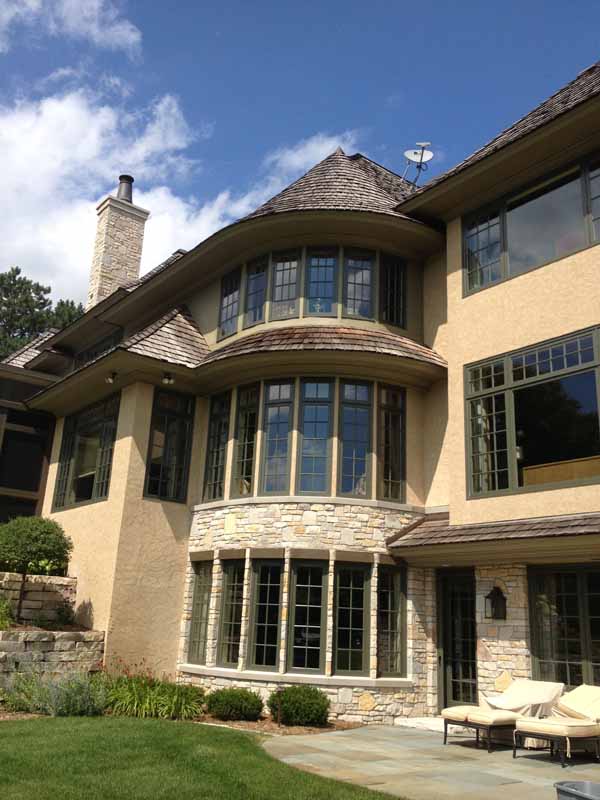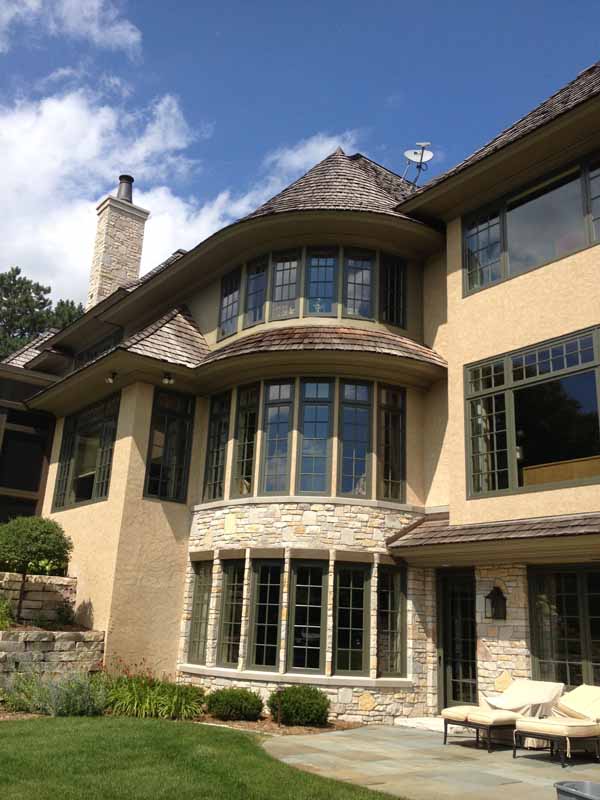 We pride ourselves in providing you with the absolute best service! We are:
Honest and Trustworthy
Reliable
Committed to Quality
Fully insured
Safety Conscience
We look forward to providing you with outstanding service and being a company you can trust and refer to family and friends.
Call us today at (507) 210-9430 or fill out our Free Estimate Request form 24/7!
Residential Window Cleaning